conscious fashionistas
who wears virtue + vice? real women just like you.
meet Katelyn, Caroline, and Alex. for the next year we will follow them as they try to make small changes to create more conscious closets
---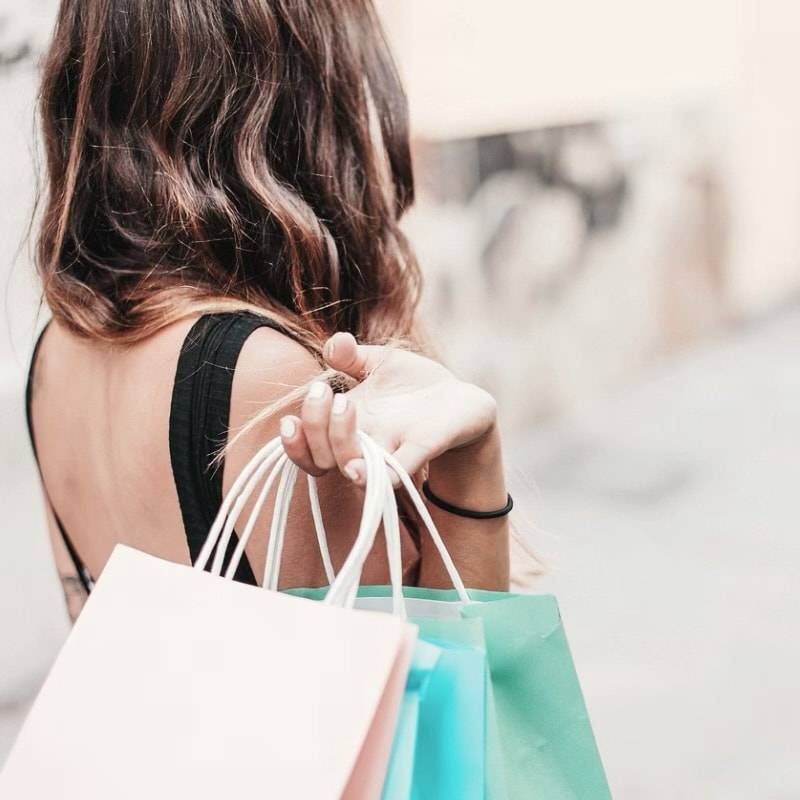 learn about simple everyday ways you can create a more sustainable and ethical lifestyle
---
questions?
email us hello@virtue-vice.com