AND, WE'RE BACK! WITH NEW INDIA GROUP TRIPS
OCTOBER 6-15, 2019
AND
FEBRUARY 16-25, 2020
spend 10 days guided through India seeing some of the countries most famous sites while meeting sustainable and ethical supply chain partners.
delhi, agra, jaipur, and jhodpur, udaipur each specalize in different parts of the fashion supply chain.
make new friends, meet artisans, and explore india!
ALL INCLUSIVE
FLIGHTS, TRANSPORTATION, ACCOMMODATIONS, FOOD, WORK SHOPS, SIGHTSEEING, VISAS
$4500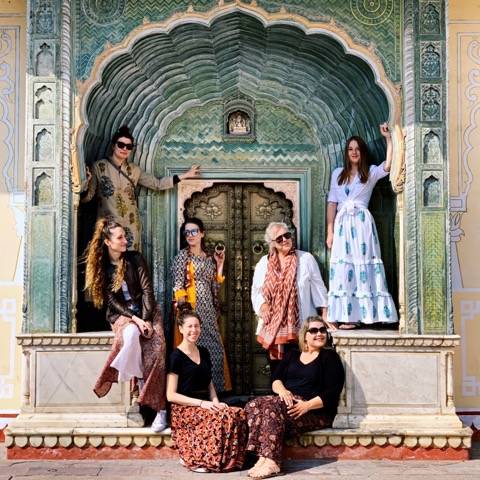 Meet all your new friends in Delhi! We spend the day getting acclimated to India, fighting off jet-lag, and doing a few errands like picking up a sim card for cell service. We end the night with a group dinner featuring traditional Mughlai cuisine! And then are off to Agra.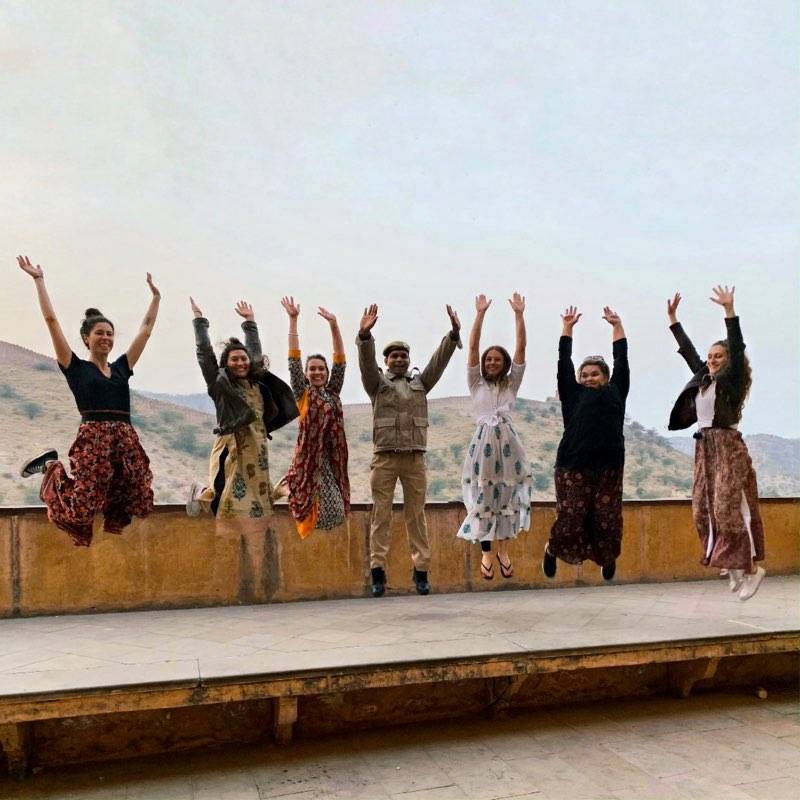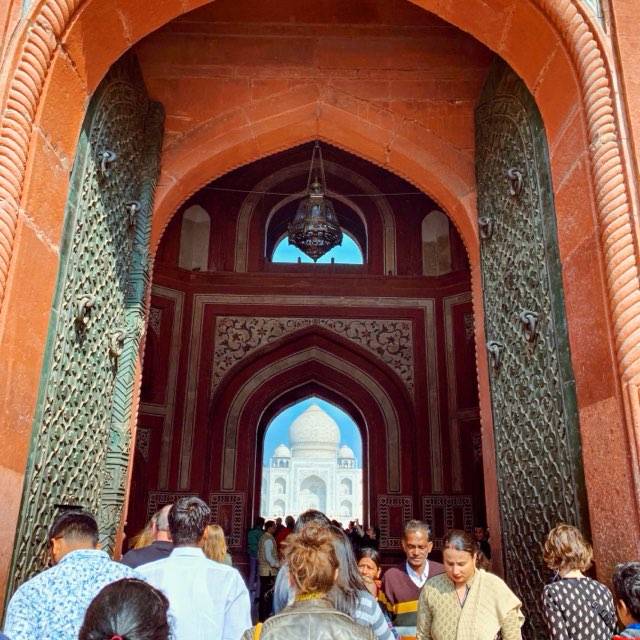 Experience the Taj Mahal, one of the Modern 7 Wonders of the World. After a little exploration, and some lunch we hit the road in our private bus for Jaipur.
360 Degree Video of the Taj Mahal
click and drag your mouse to experience the Taj Mahal in VR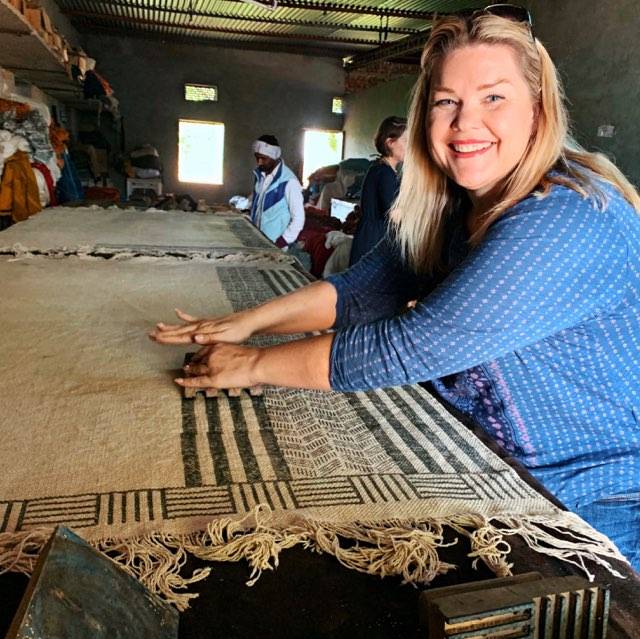 Today is all about the sustainable and ethical art of Indian block printing. We will travel just outside Jaipur to the tiny, but world famous village of Bagru to meet artisans, explore the village, and try some block printing ourselves.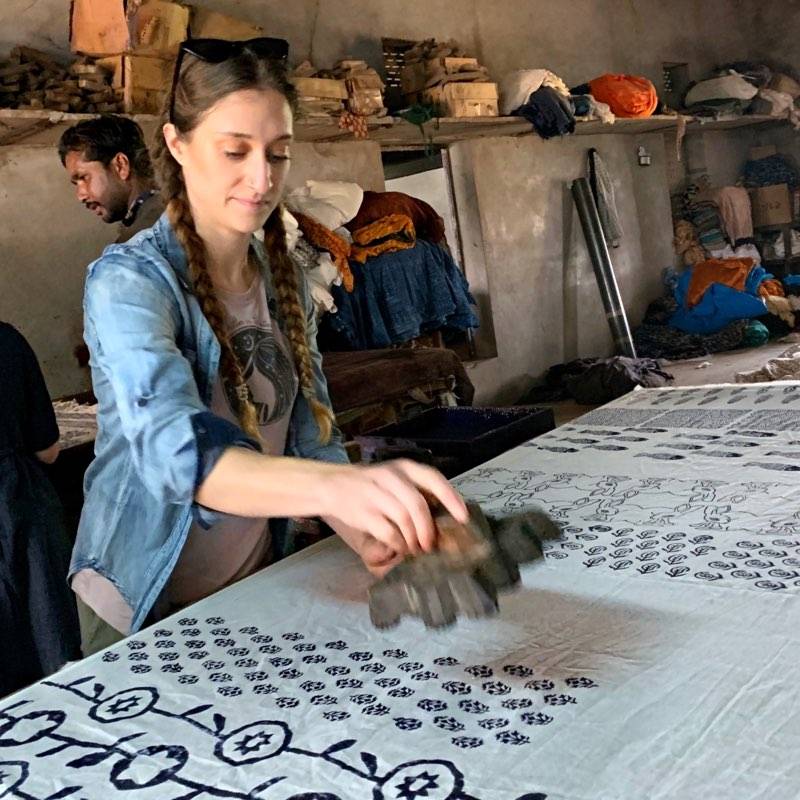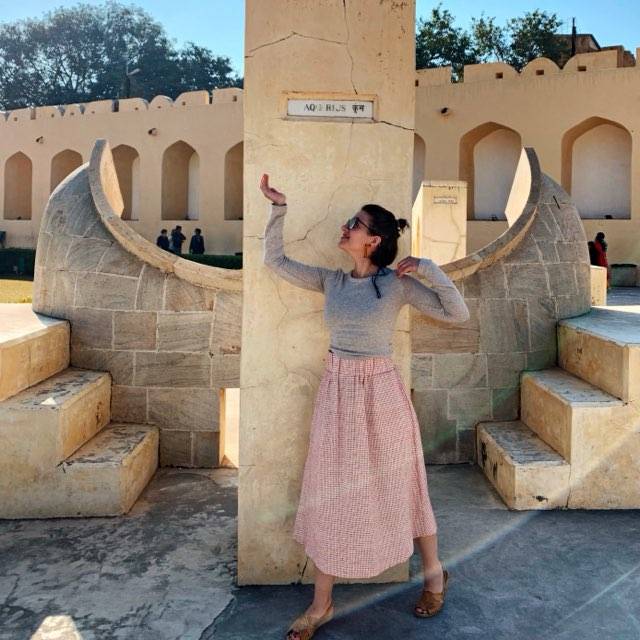 Make sure your cameras are fully charged, and get ready to take in the sights that "The Pink City" is famous for.
We will visit the Hawa Mahal, Janta Mantar. And, end the day with a private tour given by the royal families jewelers. This is some serious vintage bling!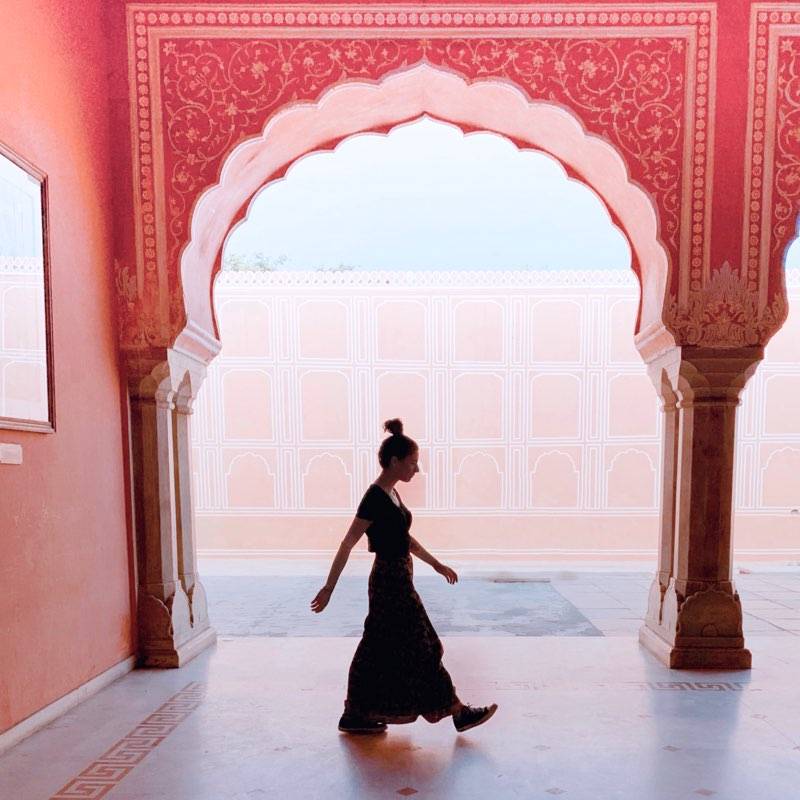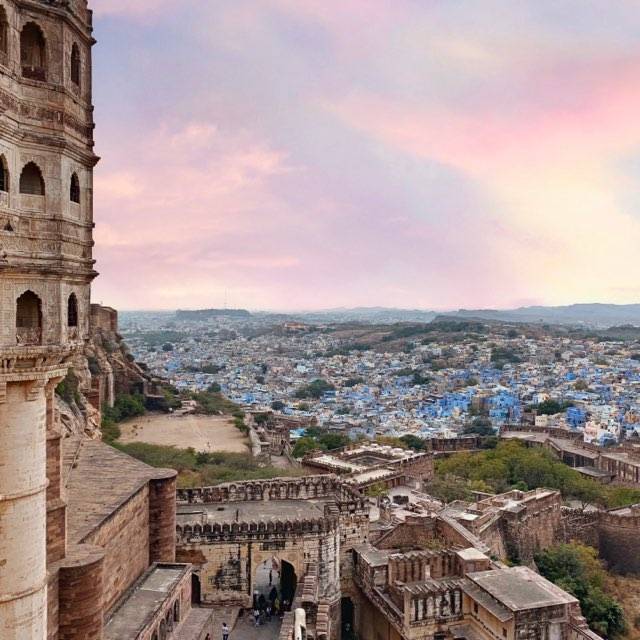 Jodhpur is also known as "The Blue City", and is home to one of the most famous forts in Rajasthan - The Mehrangarh Fort. Not to mention, the amazing market shopping!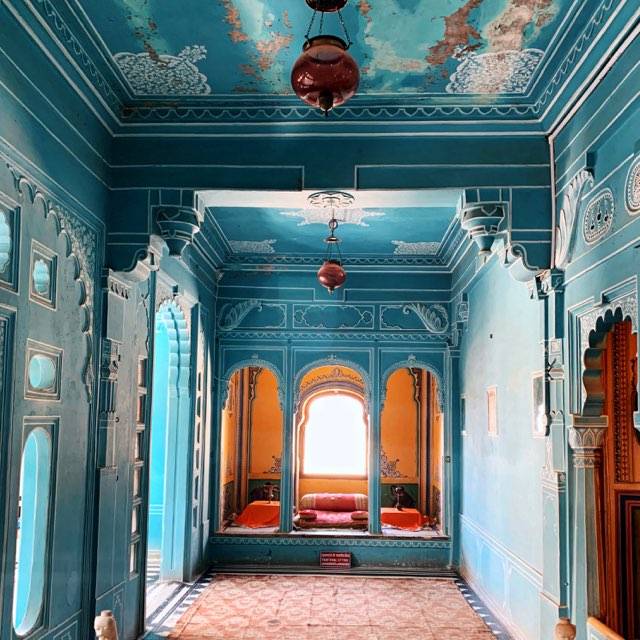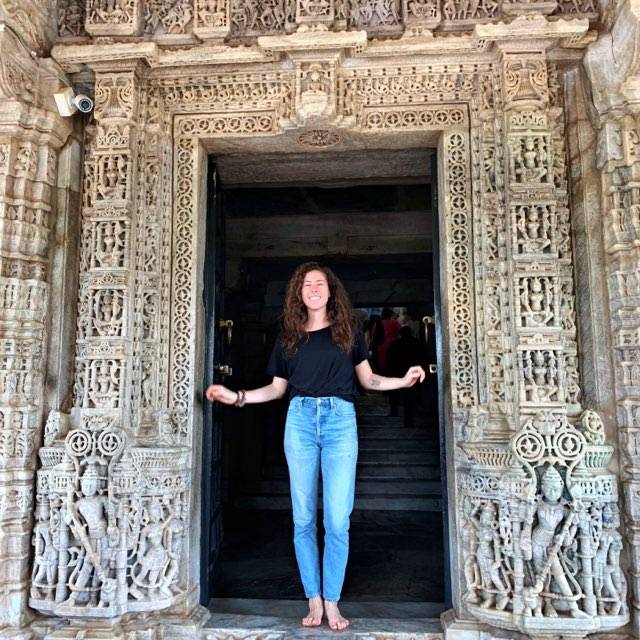 On the way to Udaipur we make a quick stop in Rankapur to visit the sacred Jain Temple carved of solid marble.
Upon reaching the "City of Lakes" we will be treated to a traditional dance show complete with fire dancing, pot balancing, and walking on glass.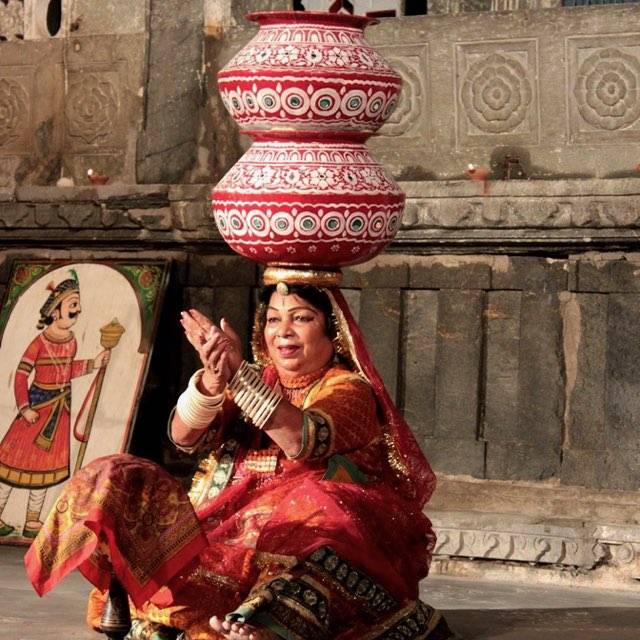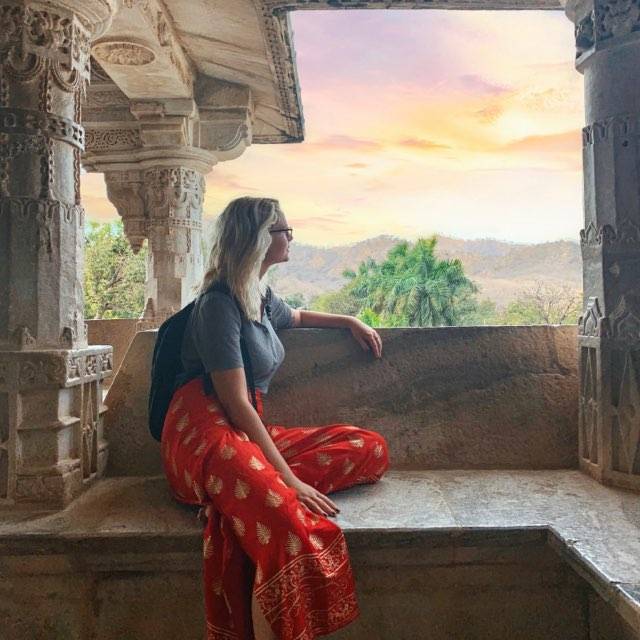 Before leaving Udaipur we will explore a palace on the lake, and spend a little time trying our hand at local handicrafts in a private artisan painting workshop.
Then it's back to Jaipur.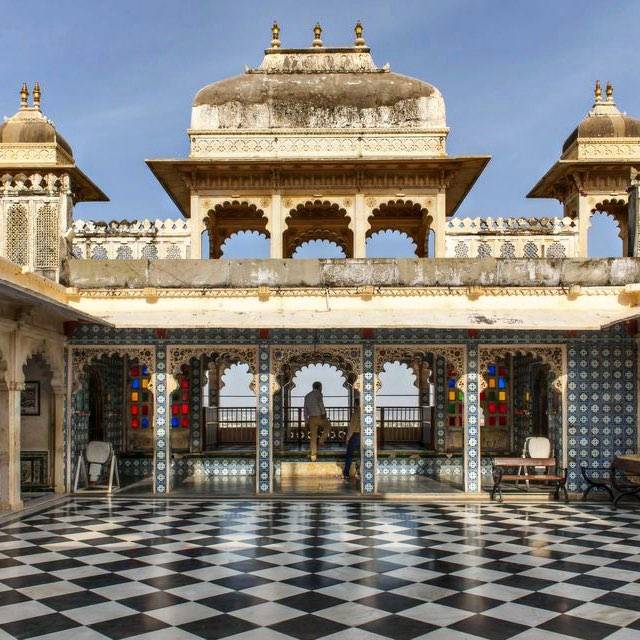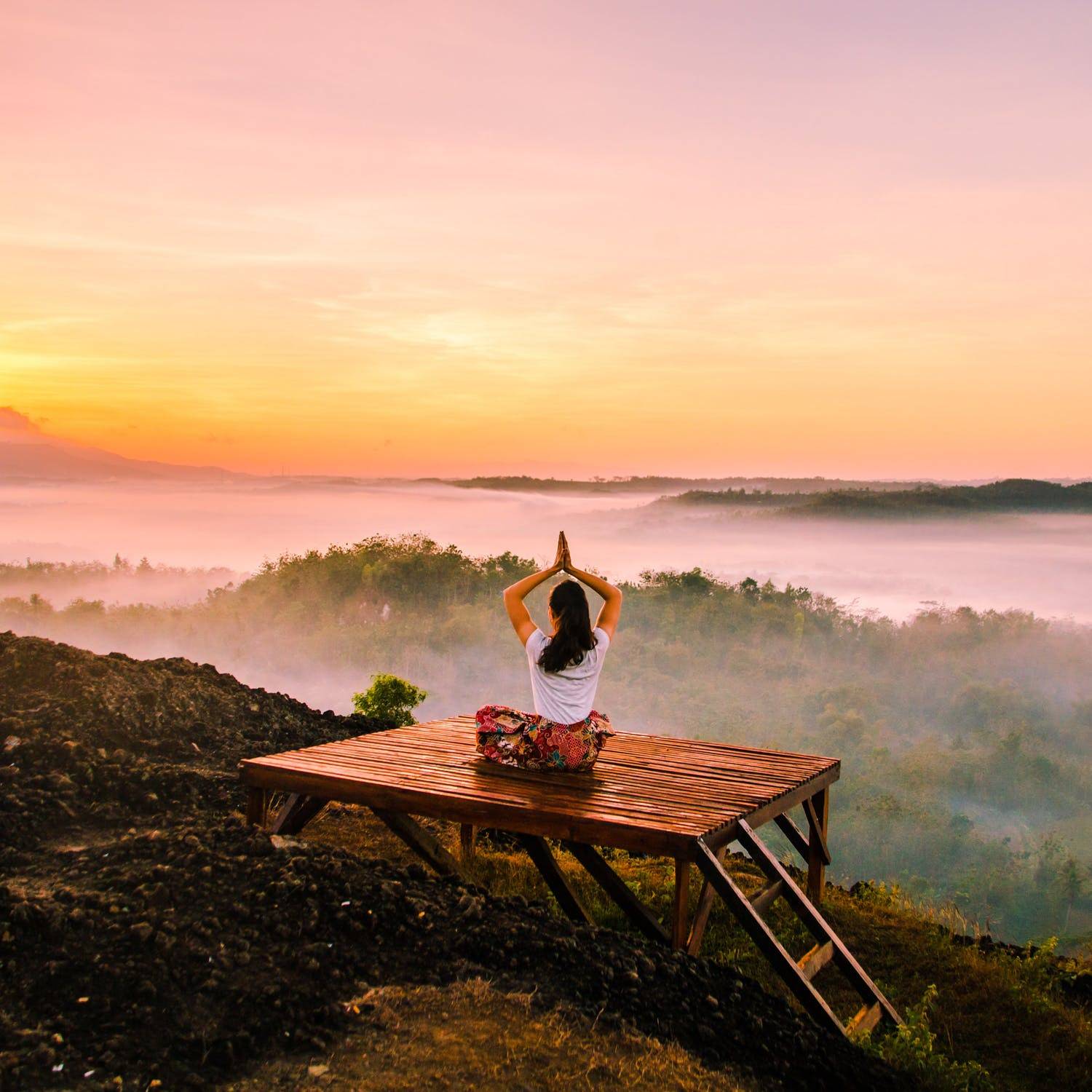 We start the morning with a transparent factory tour. This is your chance to interact with garment workers and ask them anything.
The afternoon is time to unwind after our busy week with a private yoga class and spa treatments, and of course henna.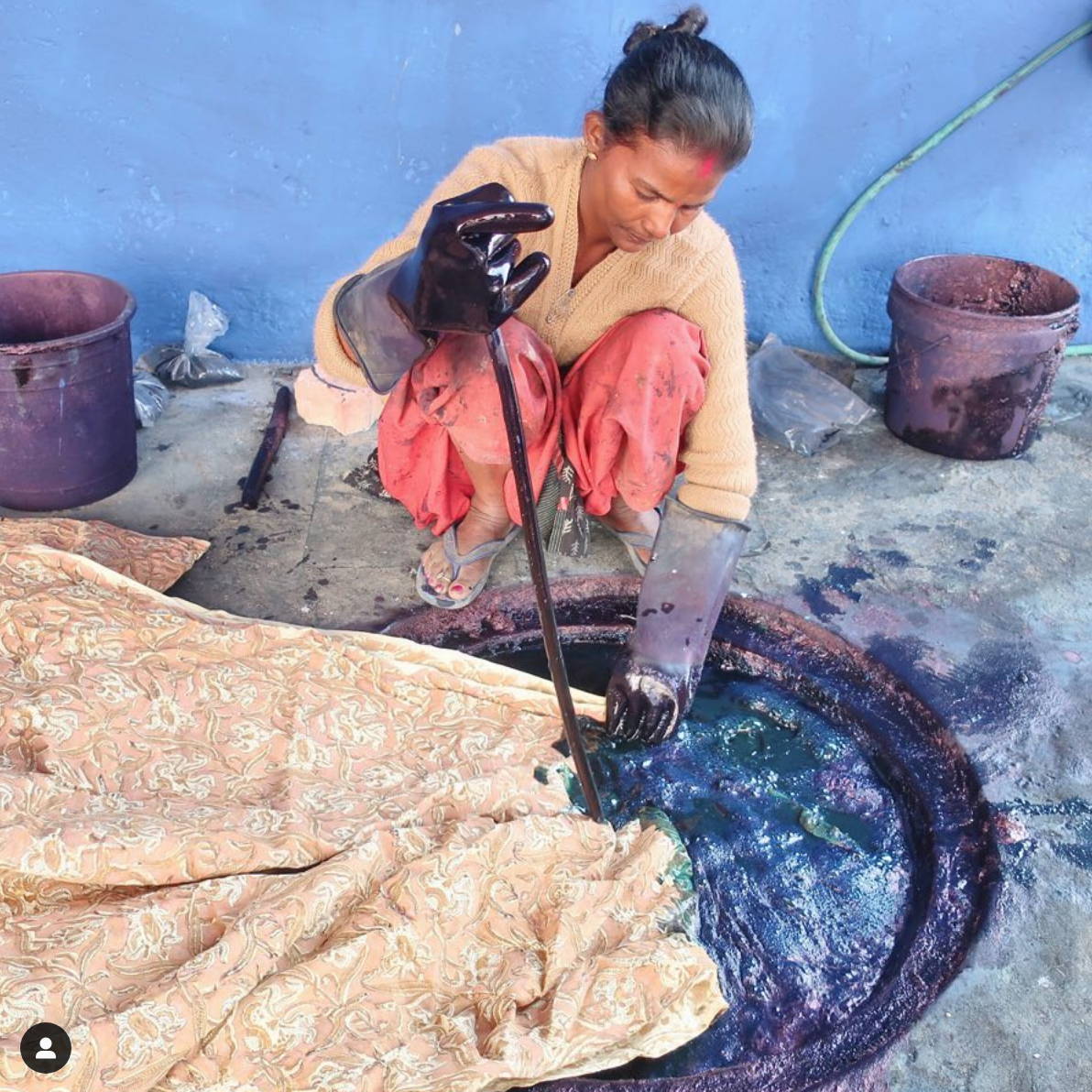 Day 9 - Zero Khadi Weaving
What is better than the sustainable and ethical practice of khadi weaving? Zero waste khadi weaving!
Everyone gets to learn about zero waste factory processes, the art or khadi, and weave their own dopp kit to take home.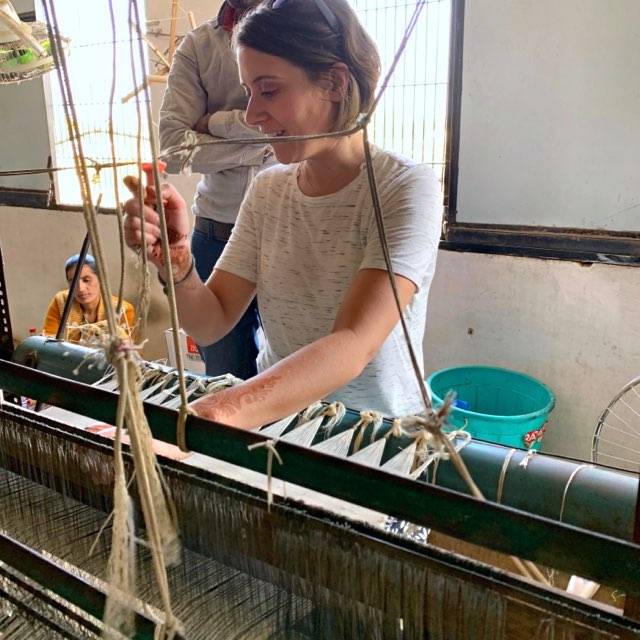 360 Degree Video Indian Artisan Weaving Workshop
click and drag your mouse to check out our ladies weaving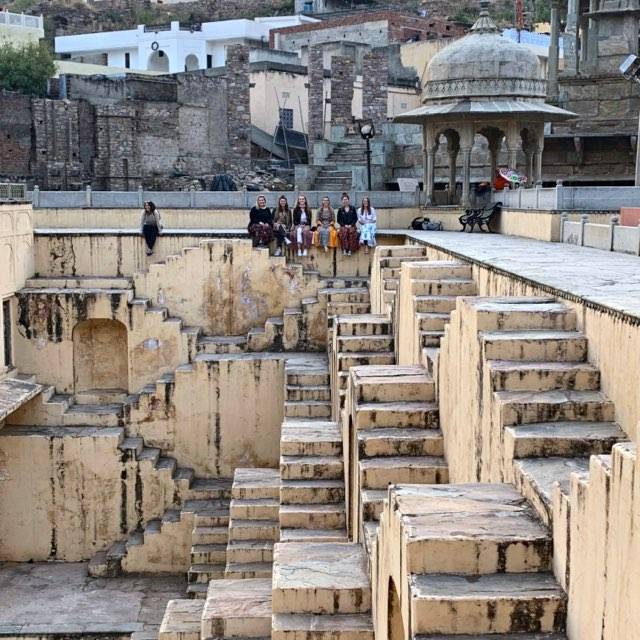 Time to return home. But, the fun doesn't have to end just yet. Message us about extending your time in India and checking out our base in Goa!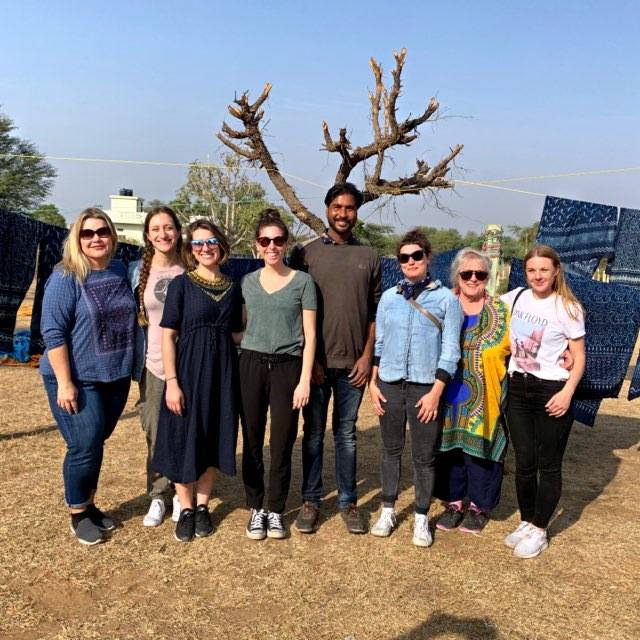 * Should you choose to withdraw from the program, unfortunately, the DEPOSIT IS NON-REFUNDABLE
A cancellation request must be received in writing by email from participant. Verbal notice will not serve as a valid cancellation.
Cancellations up to 30 days prior to departure will result in full reimbursement MINUS deposit.
Cancellations less than 30 days will result in no refund.**
✕